Useful To Know Launches Its New Lifestyle Website, and YouTube Channel

Useful To Know, a website featuring a collection of lifestyle blogs covering a variety of topics will launch October 15th 2016 with a special Fall in Orlando theme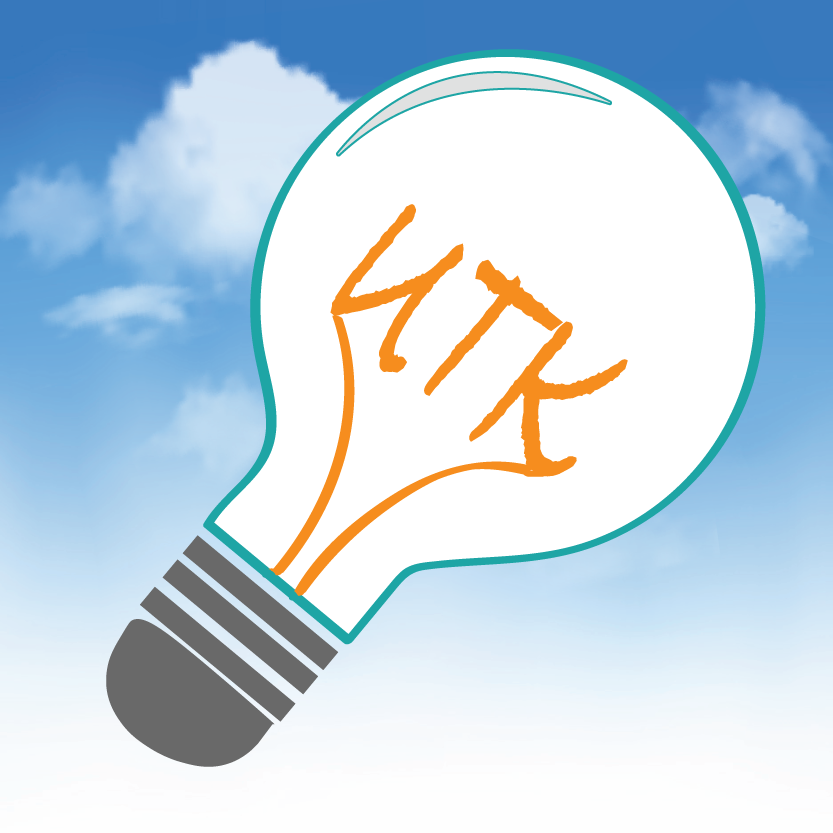 Useful to Know is the newest lifestyle company on the web, publishing blogs that provide tips and tricks for traveling, dining, cooking, and entertaining with style. The company will officially launch its website and YouTube channel on October 15th of this year. The launch will see the creative minds behind Useful To Know sharing advice for enjoying some great fall activities around Orlando, Florida. They will share a variety of blogs covering topics like travel and lodging, activities and nightlife, dining out reviews, and much more.
Along with the website, Useful To Know will also launch its YouTube channel. Here fans will find videos that will cover many of the same topics as the blog posts, but in a short 10 to 15 minute hosted show format. There will be a variety of videos ranging from how to efficiently pack a suitcase, to the easy way to stuff a thanksgiving turkey, and all the fun stuff in between. Useful To Know's YouTube channel will carry much of the same content that will be contained in the company's blogs. The company feels that "This is a great way to expand our audience. There are some people that will prefer to read our content, and some that will prefer to see it in a show, and we want to be able to reach them all."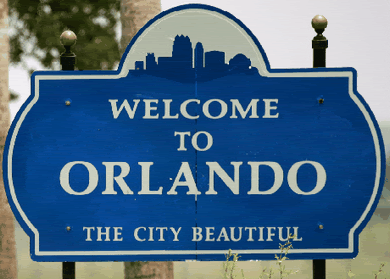 What better place to blog about travel and dining out than the theme park capitol of the world. Useful To Know's Fall in Orlando special will cover special events like Universal's Halloween Horror Nights, Disney's Epcot Food and Wine Festival, and the new talk of Universal's CityWalk Toothsome's Chocolate Emporium. Another not to miss blog on the new site will feature travel hacks, and other tips that will make getting to Orlando and finding a place to stay just a bit more simple. Contained in the websites cooking and entertaining section the audience will find out how to create the perfect snacks, treats, and decor for hosting a great fall party. Whether it's football Sunday, or a full blown Thanksgiving dinner, Useful To Know can help you navigate the party planning responsibilities with style.
Quisque placerat lacinia magna, auctor vestibulum nunc venenatis eget. Class aptent taciti sociosqu ad litora torquent per conubia nostra, per inceptos himenaeos. Sed et risus posuere, ultrices mauris eget, facilisis libero. Donec sed neque a arcu vestibulum viverra. Praesent ultrices hendrerit massa eu commodo. Nunc rhoncus, nunc a dignissim blandit, dolor tellus tincidunt enim, vitae bibendum nulla ipsum a eros. Fusce felis metus, suscipit sit amet ipsum eget, accumsan eleifend est.
Curabitur condimentum nisl ut neque imperdiet, non sagittis lorem convallis. Donec vitae odio orci. Ut sed pretium lacus, vel pretium mi. Pellentesque vitae magna magna. Aliquam ac augue eget lorem varius molestie a ut nunc. Aliquam tempus iaculis quam ac porta. Mauris venenatis nec tortor vitae pellentesque. Morbi sollicitudin rutrum felis vel semper. Suspendisse pellentesque, magna et blandit tincidunt, felis nisl eleifend tortor, ac pharetra risus odio a eros. Praesent efficitur lectus nulla, vel lobortis quam venenatis sed. Ut nec nulla dapibus metus ornare ultricies. Nulla auctor hendrerit malesuada. Etiam ac ante vestibulum, vehicula eros non, iaculis quam. Suspendisse volutpat consequat condimentum.
Who Are the Creative Minds Behind Useful To Know?
Useful To Know is the brain child of Angela Campbell and Xander Hamilton, two millennials with a passion for sharing knowledge. The idea stemmed from their love of being social, helping others, and wanting to share their life experiences with other millennials. As they were out adventuring it dawned on them that others who would have similar adventures might want to know the "cheat codes" they'd found along the way. Out of this thought Useful To Know was born. Now the two spend their time traveling, dining out, cooking, attempting DIY projects, and pursuing many other adventures, all in the name of finding the best way to do it so they can share it with their fans.
Keep In Touch
Make Sure you Like, Follow, and Subscribe so that you never miss a minute of the Useful To Know fun. We look forward to you comments and feedback. Let us know if there is a particular topic that you'd like us to discuss.